Waterworks

| Septic Installations
There are many types of septic installations available if you are building outside municipal water systems.
Call us for a consultation to discuss the best solution according to your land specifications. We provide septic and fresh water systems for properties from lake lots to farms.
We Provide Emergency Services
Need repairs to your current septic system? We will replace your cistern, and trench and replace your lines. 
Waterworks and Septic  Services Include
Septic Field Installation
Septic or Cistern Tank Replacements
Water, Sewer, Storm Line Repairs and Replacement
Municipal/Civil Waterworks
Testing and troubleshooting Water pipes
Municipal Civil Waterworks.
Our team at Okanagan Underground Services works with the municipalities of the South Okanagan to build and restore infrastructure. We strategize and plan with developers to link into municipal waterworks so no disruption of services occurs.
Pipes break when shifts in the earth occur from seismic activity, ground-shift, or buried material reaches end-of-life. We are the leading contractor for municipal civil waterworks in the South Okanagan, and welcome your queries on our services.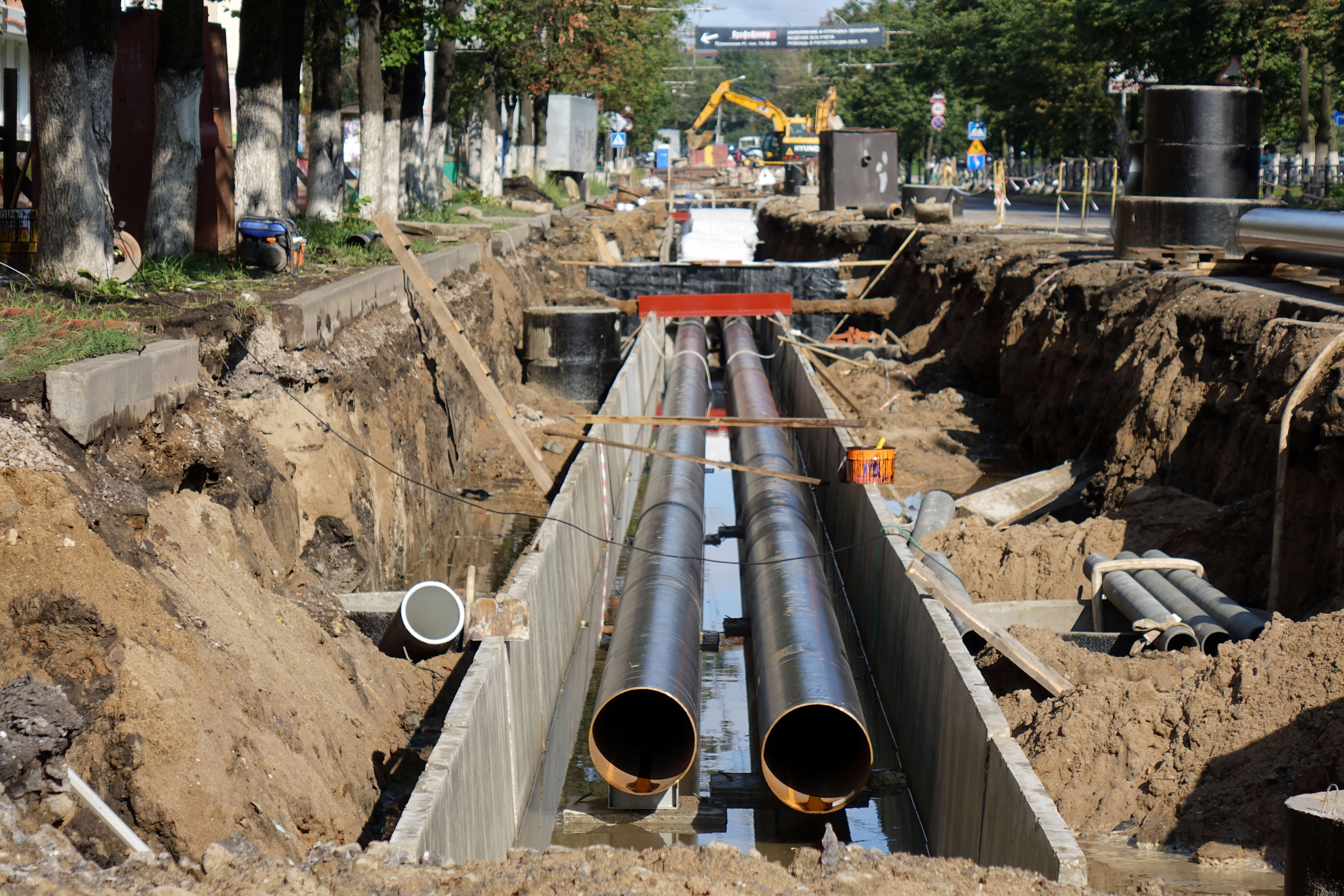 Have Okanagan Underground Services do the work for you!
Proudly serving local growers and landowners, Okanagan Underground Services Ltd. offers a range of services designed to maximize your land's utility. With our experience, competitive rates, and reputation for quality work, we've become one of the valley's most sought-after excavation and irrigation system contractors.