Okanagan Underground |
Excavation

and Irrigation Services
for the South Okanagan
Hire our Excavations team at Okanagan Underground Services.
Welcome to Okanagan Underground Services Ltd. in Oliver BC. We offer several services including water, sewer and septic installations, land clearing, demolition and site dewatering. We have designed and built several irrigation systems for agriculture – including vineyards – throughout the South Okanagan Valley and offer expert consultations in this industry.
Our commercial irrigation projects include building and repairing municipal civil waterworks and industrial site preparation and drainage. After assessing the project, we help local municipalities strategically plan and solve repairs or build additional infrastructure. 
Our Excavation Services Include;
Site Preparation & Demolition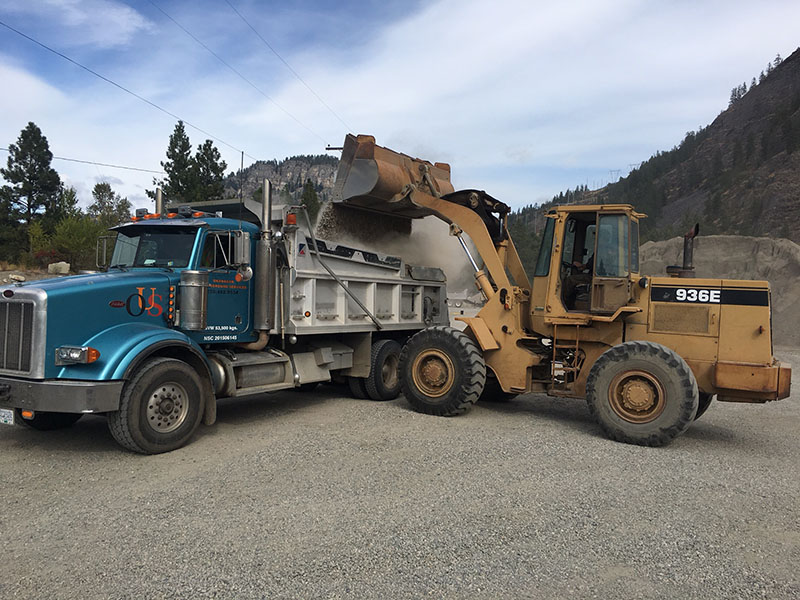 We Do Snow Removal
We use our fleet of heavy-duty equipment during all seasons, which means we offer snow removal services to our community.
We understand business owners and commercial landlords need to have the parking lots and access roads cleared for staff and customers by the time the doors open in the morning. When you hire us, we make sure the snow is removed from these areas so you can open safely for business.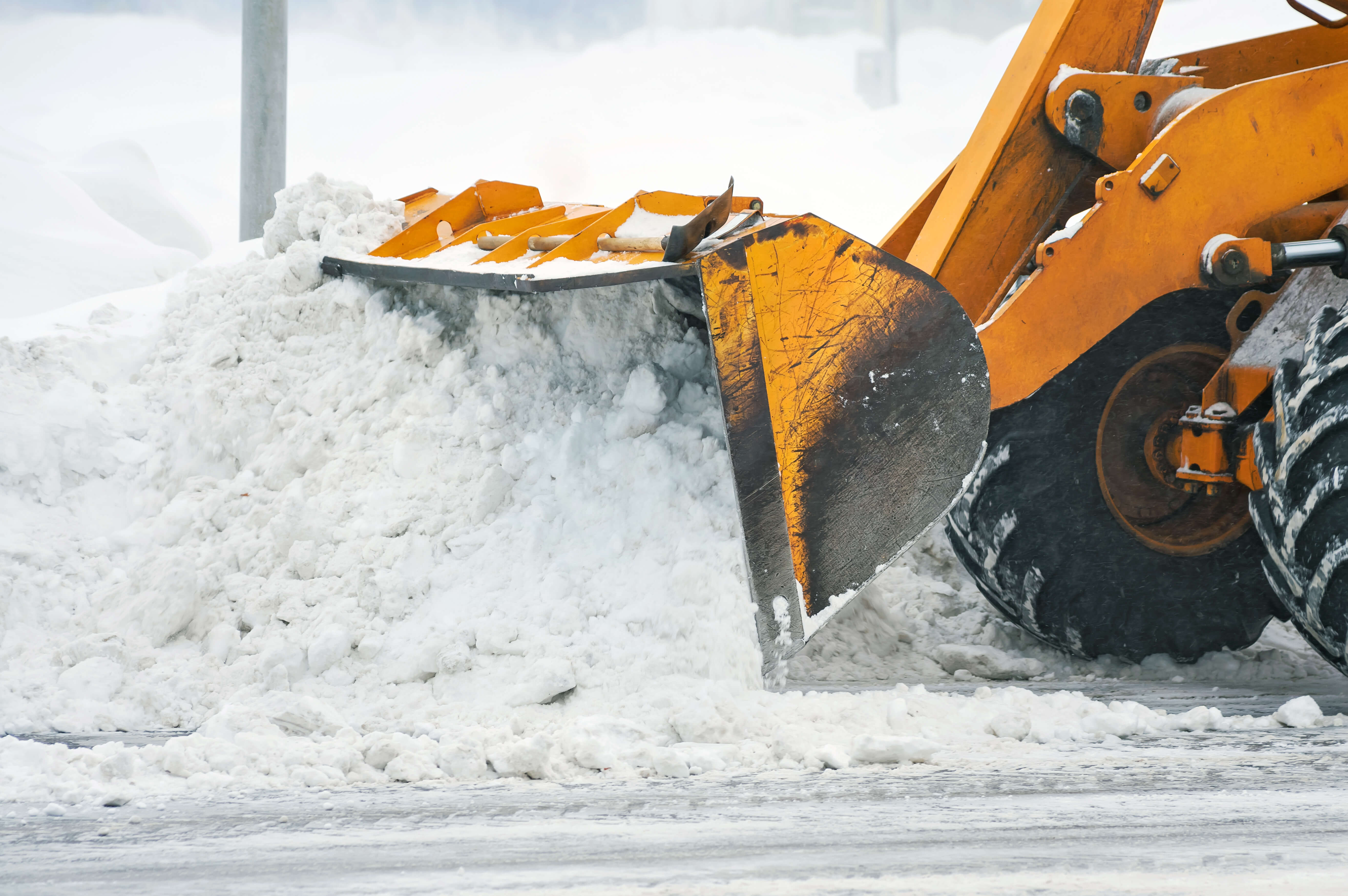 Put Our Equipment to work For You!