Excavation Services |
Osoyoos to Summerland
During the flood season in early spring, we make ourselves available for emergency response. We arrive on-scene with our equipment as soon as possible to prevent further flood damage by repairing roads and culverts, and trenching for drainage. We have earned the loyalty of property owners as an experienced eco-conscious team that works hard in response to emergencies from floods and drainage problems.
Our Excavation Services Include
Retaining Walls | Rock/Allen Block Walls
Landscaping and Trenching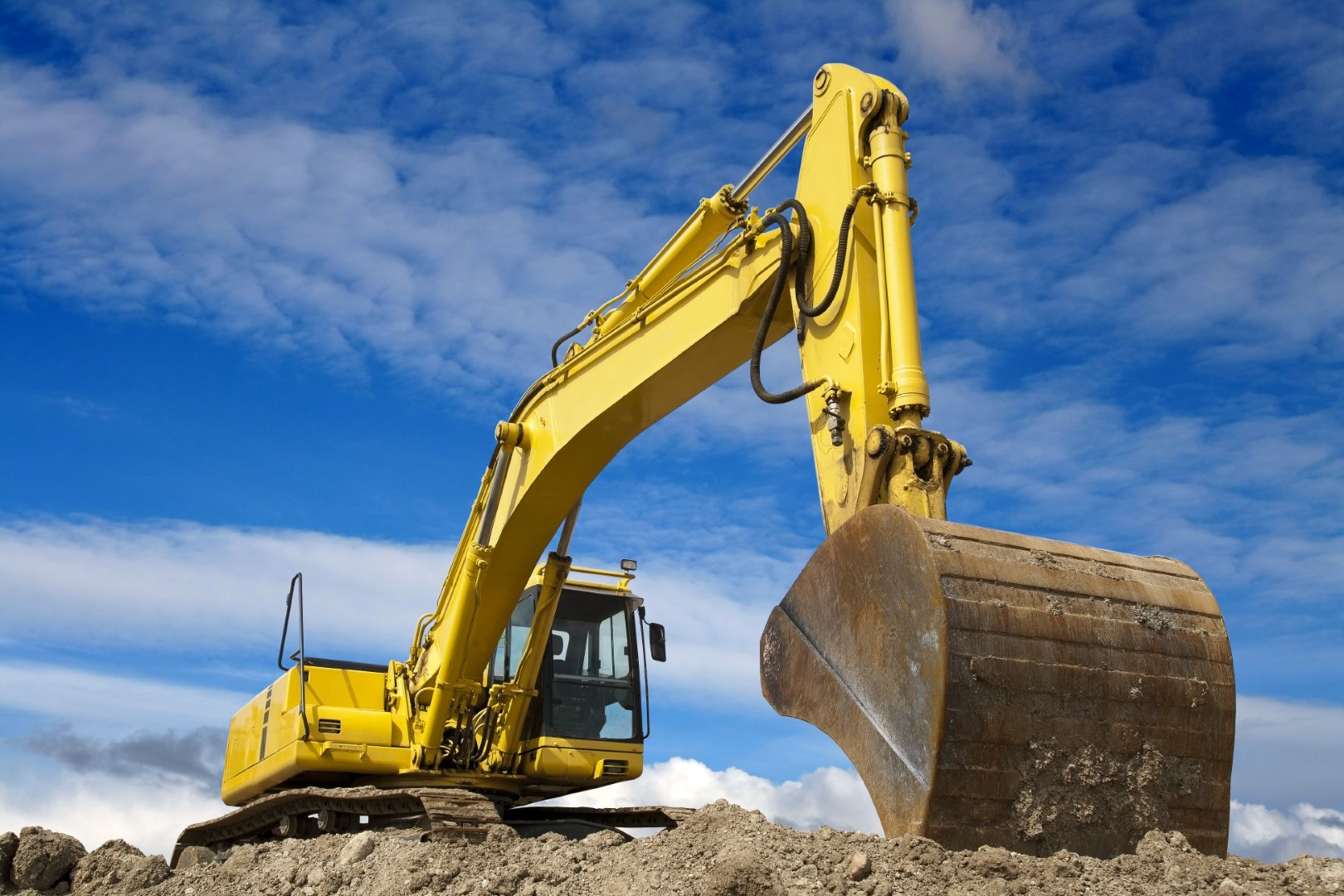 We Have the Equipment For the Job
Equipped with a Kubota Excavator, Hitachi Excavator, Cat Skid steer, John Deere Dozer, Trencher, and Mack Dump Truck, we are ready for hire. With the right team of hard-working individuals and all the tools to get it done, your project is in good hands with us! We feel privileged to work with the communities of the South Okanagan, taking on small and large projects for friends and neighbours.
Why Hire Okanagan Underground Services?
One popular reason for hiring our excavation services is the installation of residential swimming pools or land clearing for new basements.
We provide the earthwork, backfilling and fine grading needed to make your project a success.
Our fleet of heavy-duty equipment enables us to tackle large projects, and our smaller equipment, takes care of the fine details of site cleanup without disturbing the existing landscaping.
Performing excavation services in confined spaces is not a problem for our skilled team, as we work on delicate projects and landscaping.
Rock Walls | Retaining Walls
Many of our residential areas are built on the stunning vistas and slopes surrounding Osoyoos, Skaha and Okanagan Lake.
With site preparation, stabilization and drainage become a top priority. To finish property lines and banks, we build rock walls and Allen Block walls that last decades and add natural beauty to our neighbourhoods.